Raicilla: The Treasure of San Sebastian del Oeste
The Raicilla an agave distillate made since the 17th century, has organic origin and is 100% natural. Since its designation of origin, the Raicilla has taken a new direction as a distillate in Mexico, its unique flavor, its artisanal process, and its wild cultivation have led this distillate to take a role with a lot of future, that we can think that in a few years it will become what Mezcal is today.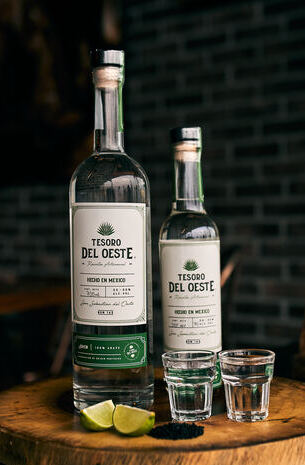 This time we want to introduce a new Raicilla from San Sebastián del Oeste, "Tesoro del Oeste" who rescue one of the ancestral practices of one of the most ancient distillates of Mexico, using the agave inaequidens and Maximiliana mainly for its great flavor and excellent spirit, this is how this exclusive drink with unique character was created. Our Raicilla is created by 100% Mexican hands, Tesoro del Oeste is ready to be shared with all of Mexico and the world.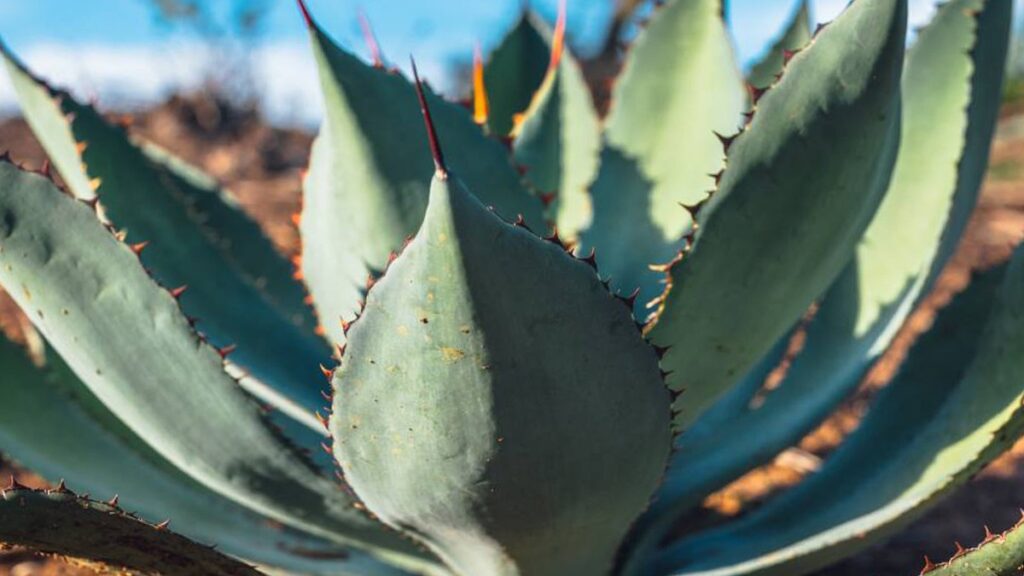 More about this Raicilla:
The denomination of origin includes only 16 municipalities in Jalisco and one municipality in the state of Nayarit, its regulations establish a "packaging of origin" and an alcohol content of 35% to 55%. The plant takes 7 years to reach its full potential. Currently, wild agaves have been domesticated, which has generated sustainability of the plant in the area.
The Tesoro del Oeste as its founder Sergio Escoto called it, is undoubtedly a new distillate, pure, artisanal and unique that will be conquering the Mexican lands for its unique flavor, for its identity and that not only "is taken straight" as its recommendation indicates, but can also be taken with a typical mixology of the region.
You can follow Raicilla Tesoro del Oeste in its networks: https://www.instagram.com/tesorodeloeste/